Successful Restaurants Work With Us
Be confident in your POS system to handle your daily operations.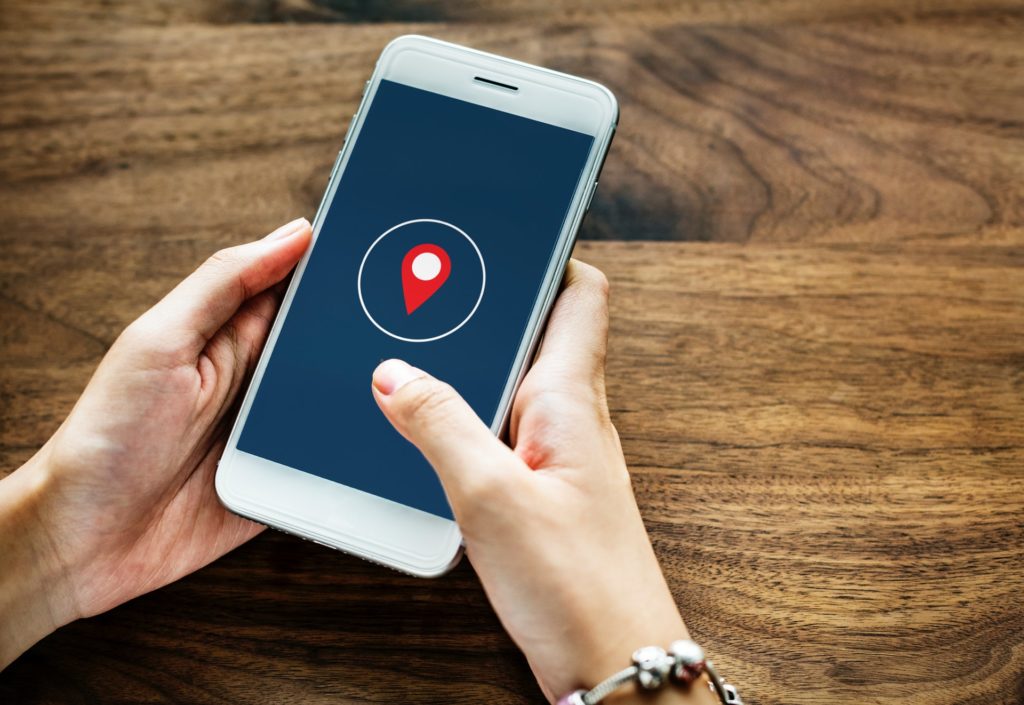 Stimulate your digital platform by reaching thousands of people at at time. Allow your customers to order on their mobile device for convenient curbside pickup and delivery.
Stay on top of your restaurant's operations with the ease of pulling up reports for sales to labor reports, payouts, labor expenses, and many more to increase your growth potential.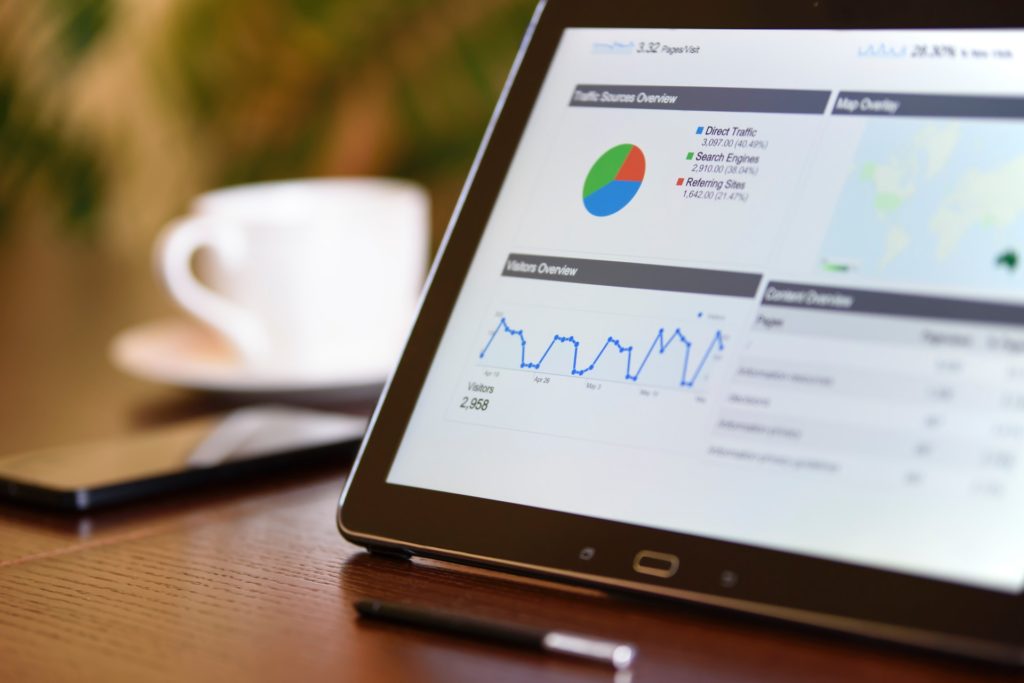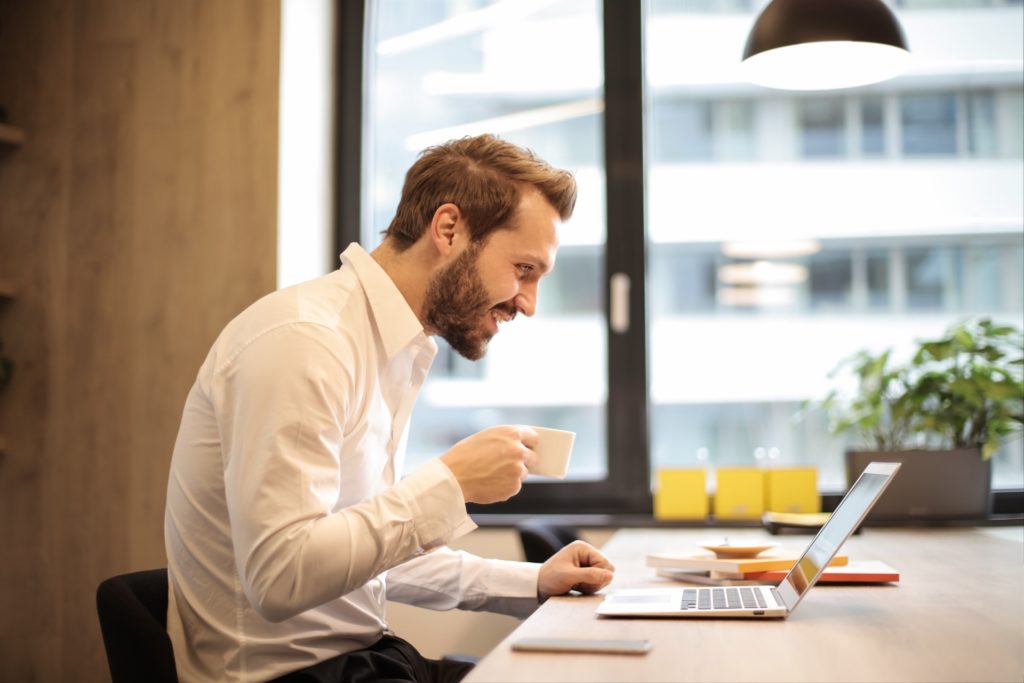 Control your POS System from anywhere you choose with flexible management capabilities using our cloud based software.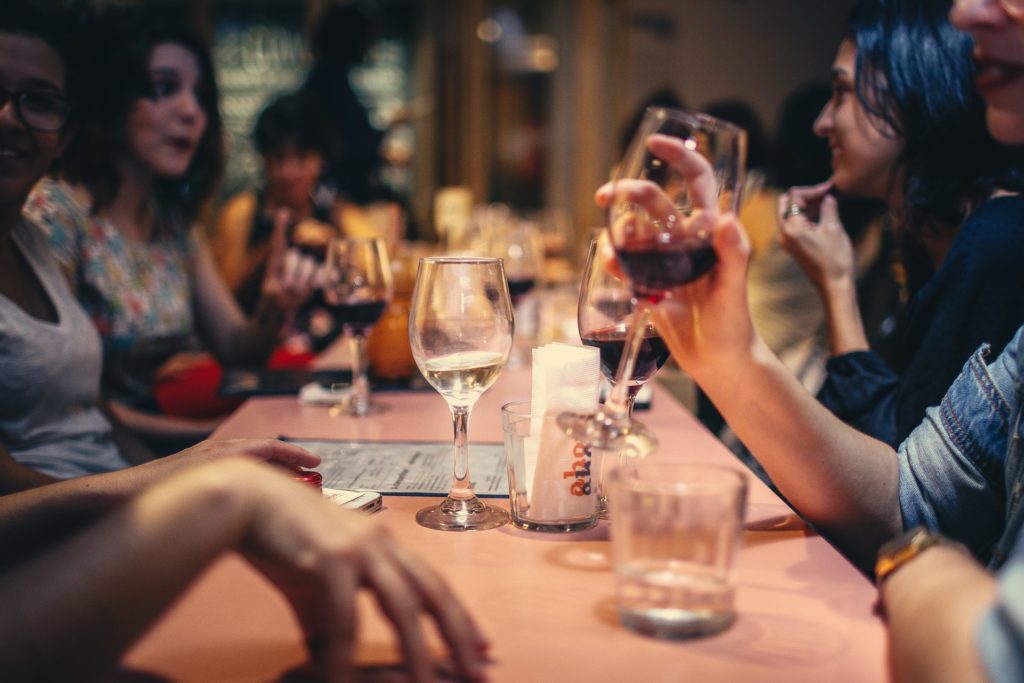 Eliminate wasted time and reduce payment steps to increase table turns and boost customer engagement in your restaurant.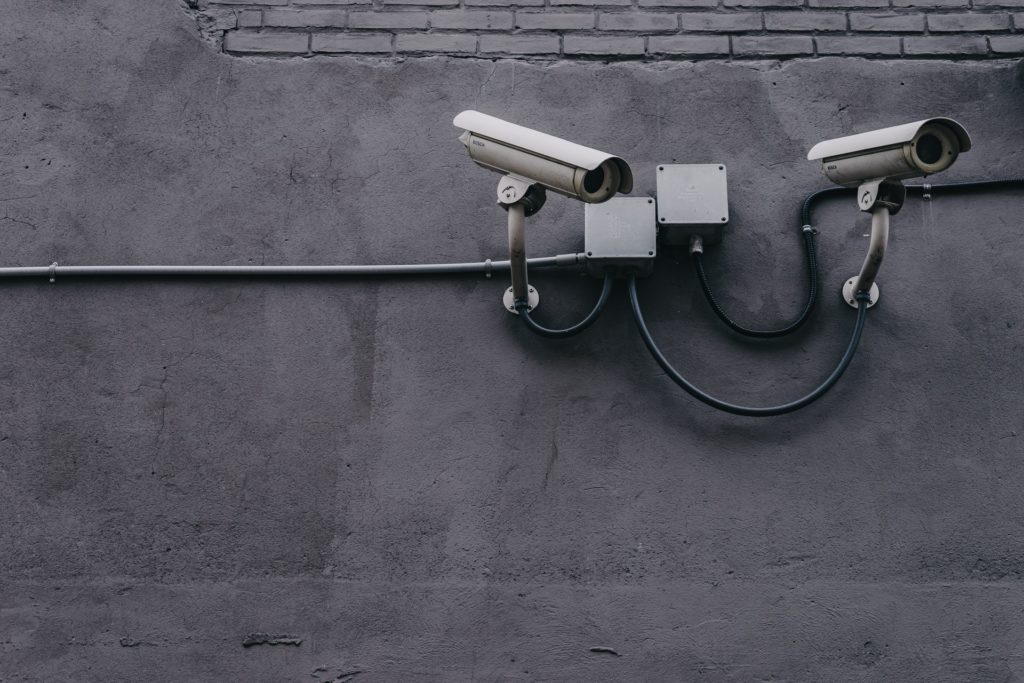 Surveillance with Text Insertion
Protect your business from theft and fraud by tracking  and monitoring transactions and activities.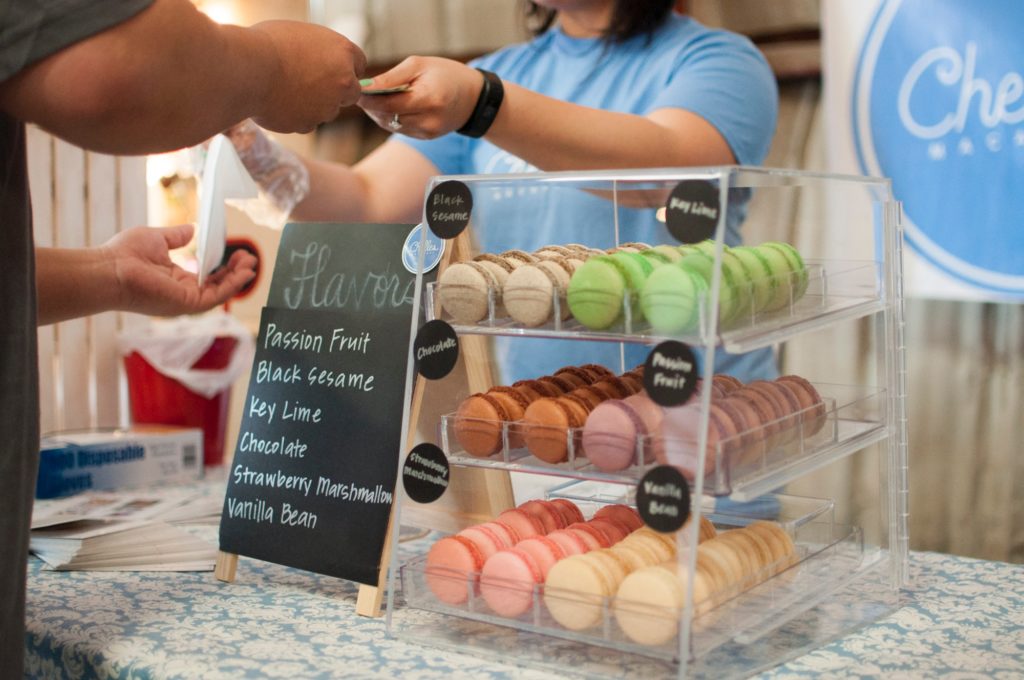 Our software allows our clients to process payments even when you have no connection to the internet.
Enhance payment security using point-to-point encryption and tokenization. Accept cash, credit, debit, gift cards, EBT, and RFID payments. Our systems are also compatible with Apple Pay, Samsung Pay, and Googe Pay.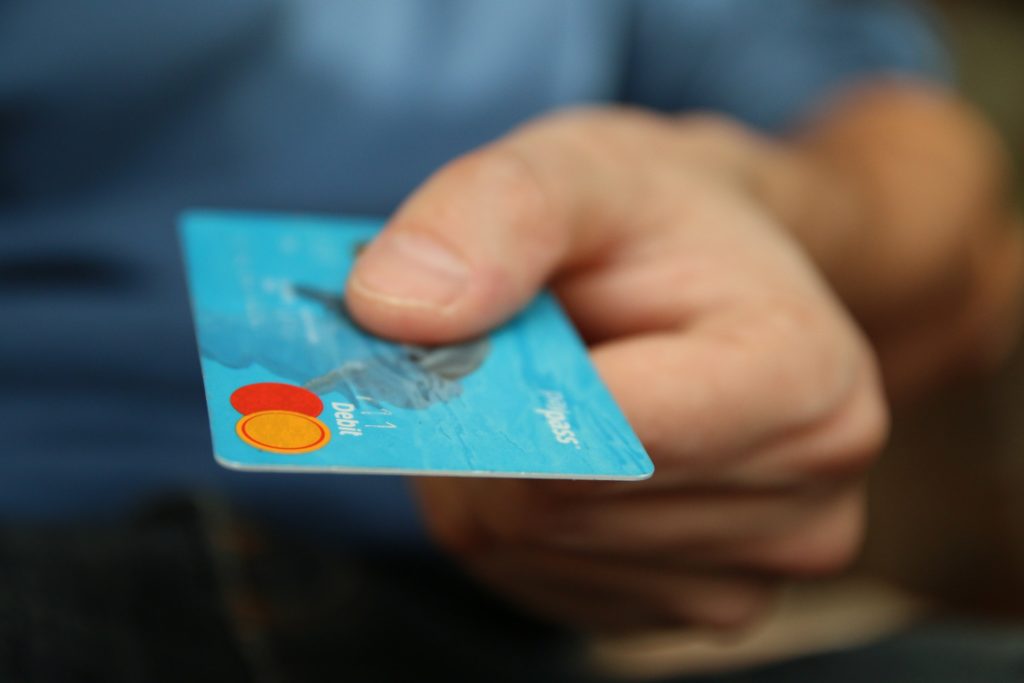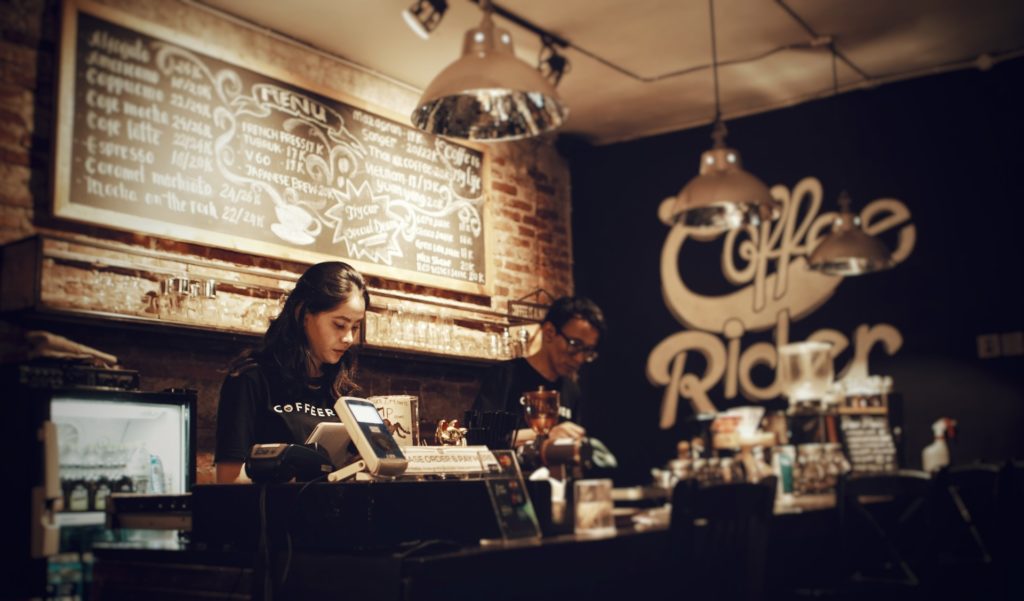 Our techs at West Coast implement a process called a "Demo 2" where we go onsite and train your staff on how to use our equipment. The next step of our process is a "Go-Live" where your staff is put in a real time scenario. West Coast is with you every step of the way making sure your restaurant runs as smooth as possible.
"I have been a customer with West Coast Business Equipment for over 20 years. He recently upgraded my business from the "cash registers" to a very efficient POS system and we couldn't be happier! Everyone in the office is helpful and pleasant. "
"Very friendly and competent staff - explained everything in great detail and have been able to answer all questions since installation. Highly recommended."
"The support has been excellent, and we get a human voice on the line who knows us, knows our operation and knows the system that they are representing. No more being on hold at a distant call-center only to get a person who can only say, "We'll look into it..." .
"We have used West Coast Business Equipment for our Point of Sale needs for the last 16 years at multiple locations. Their service and professionalism is top notch! They have been there for us 24/7. I would highly recommend them."
Born in 1991, West Coast is a Future POS Dealer focused on implementing cutting edge equipment while delivering the best customer service possible.  With over 20 years of experience, we help businesses choose the right point of sale equipment to increase sales and improve day to day operations . We know running a business is stressful as it is, therefore, our goal is to make the experience of owning POS systems easy.